Your Flash Player is out of date please update now:
.
2102 Bart Gets a Z
Times Watched: 1755658
Comments: 223
Rating: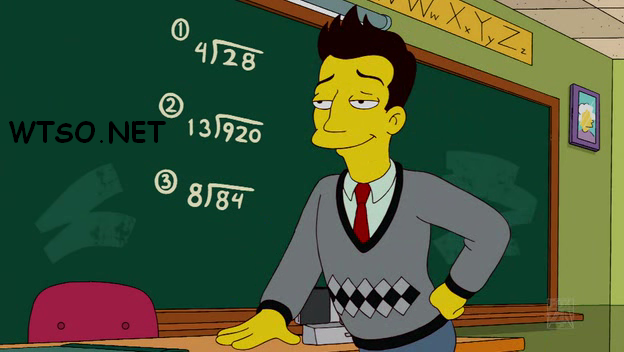 Mrs Krabappel is fired from Springfield Elementary after Bart spikes her coffee, causing her to make a drunken fool of herself. She is replaced by a cool new teacher, Mr. Vaughn, who is a quick hit with the kids. Bart, however, struggles with the guilt and considers telling Principal Skinner the truth.
You must be logged in to comment.